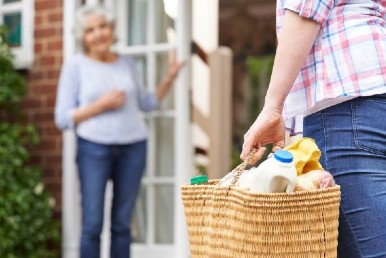 It is important to eat a healthy balanced diet to ensure you provide you with all the nutrients your body requires to keep you healthy.
There is lots of information to support you to make small changes to your diet to improve your health and wellbeing.
Support in Warwickshire:
Fitter Futures Warwickshire – Physical Activity/Healthy Lifestyles and Weight Management Services. You can be referred to this service if you are eligible.