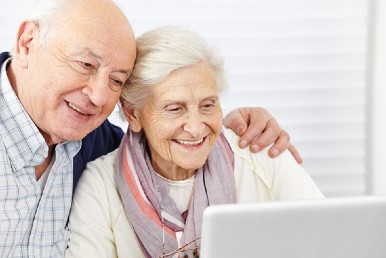 Carer and family support
For carers and people supporting someone with dementia.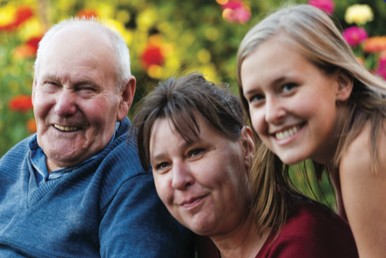 Living well with dementia
For those with dementia or those who support people living with dementia.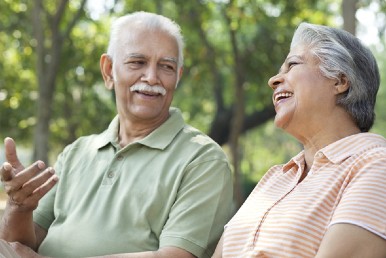 Dementia friendly communities
For organisations, groups and individuals who want to become dementia friendly.
Dementia Connect in Warwickshire
The service can support anyone living with dementia or caring for someone with dementia. The service provides personalised advice and practical and emotional support, helping you and your loved ones at all stages of dementia.
Please contact Dementia Connect today by phone or email.
Telephone - 0333 150 3456 (calls charged at standard local rate)
Opening times:
Monday to Wednesday - 9am to 8pm
Thursday to Friday - 9am to 5pm
Saturday to Sunday - 10am to 4pm
The service is provided by Alzheimer's Society and funded by Warwickshire County Council.
Find out more about Alzheimer's Society.
Find out more about Dementia Connect in Warwickshire (PDF, 378KB).
Find local dementia support services
There are a range of dementia support services across Warwickshire. You can search for services local to you by location or type of service:
libraries
art and culture
groups and social clubs
dementia cafe
health and wellbeing
Warwickshire County Council (WCC) do not commission all of the services and so cannot guarantee the quality of all services. WCC make every effort to ensure the information is accurate but some of the information is provided by a third party or have links to external sites. We are not responsible for this content. Please note that some services may have different opening times or may not currently be available because of COVID-19. Please call/email the service to check.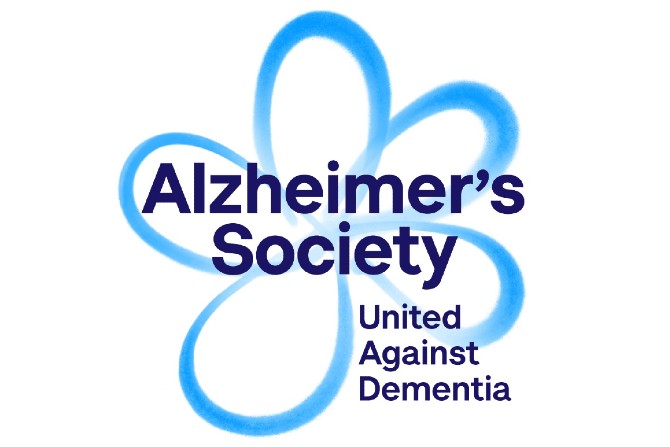 Talking point - join the discussion
A safe online space where you can ask questions or share how you feel.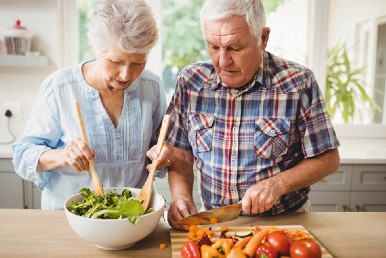 Reducing your risk of dementia
Information on reducing your risk of developing certain types of dementia.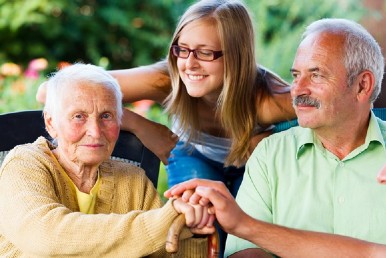 Warwickshire's Living Well with Dementia Strategy
Our vision - Warwickshire is a place where people can live well with dementia.