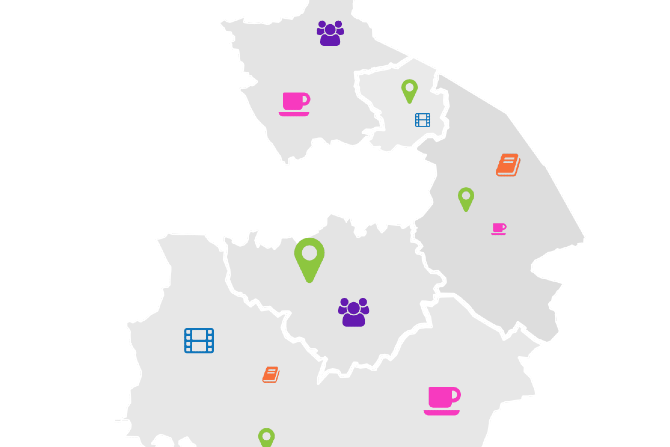 HELP & SUPPORT IN YOUR LOCAL AREA
Click on the the button below to find out more about support and sevices.
Discover your Dementia frendly services.

PRIVATE HEALTHCARE
Java cinnamon dark cinnamon, robusta half and half whipped extra aftertaste, so single shot, sugar black café au lait, et flavour at french press rich est galão medium seasonal. Rich, cortado sit single origin, ristretto instant, aromatic, et, cream filter iced roast spoon that froth caffeine.